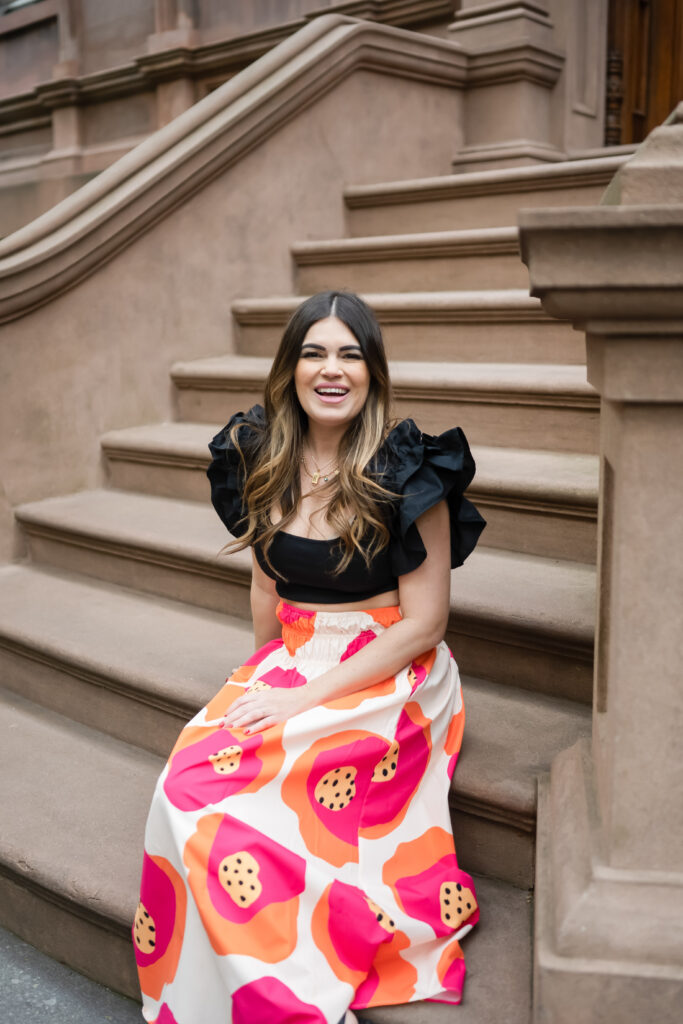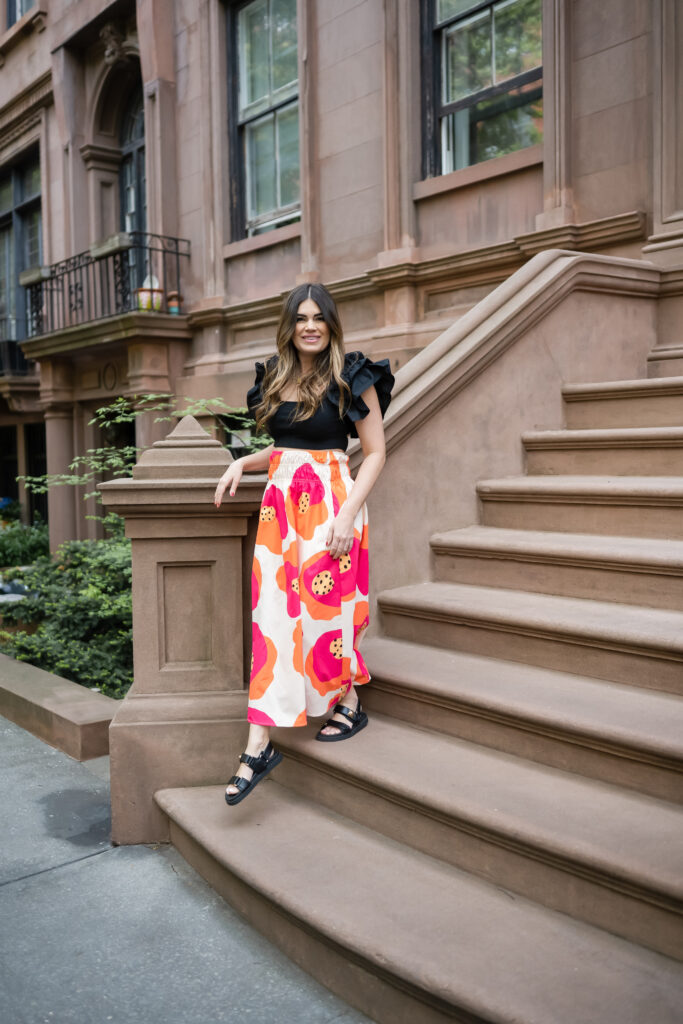 Well, today is the unofficial last day of summer. I know, I know. Summer isn't technically over until September 23rd, but there's something about Labor Day that makes it feel final. That doesn't mean it's time to pack up all your summer looks and bring out sweaters. You still have time to rock all those pieces that you still haven't worn or that you wish you worn more than once. You know what I do? I actually go through my closet and set aside some last minute outfits I want to wear before the weather starts getting cool. That way, I get to wear/rewear everything I haven't yet!
I also make note of pieces that I can transition from summer into fall. Trust me, we all have a few of those beyond the classic staples of jeans, button downs, striped tops, and more. If you have any of these, keep them handy for fall.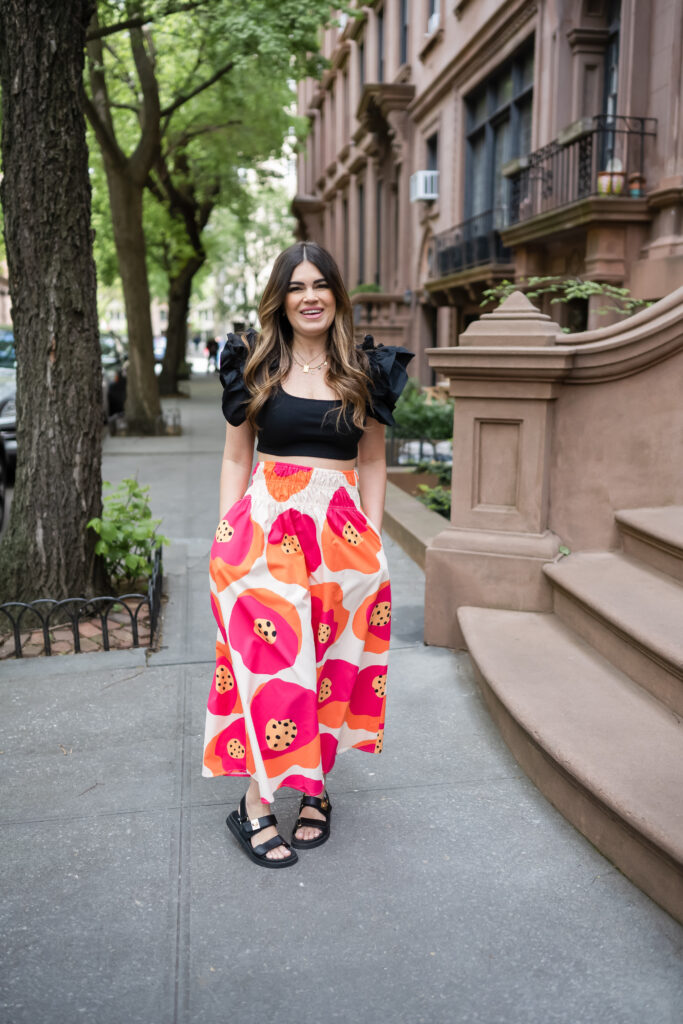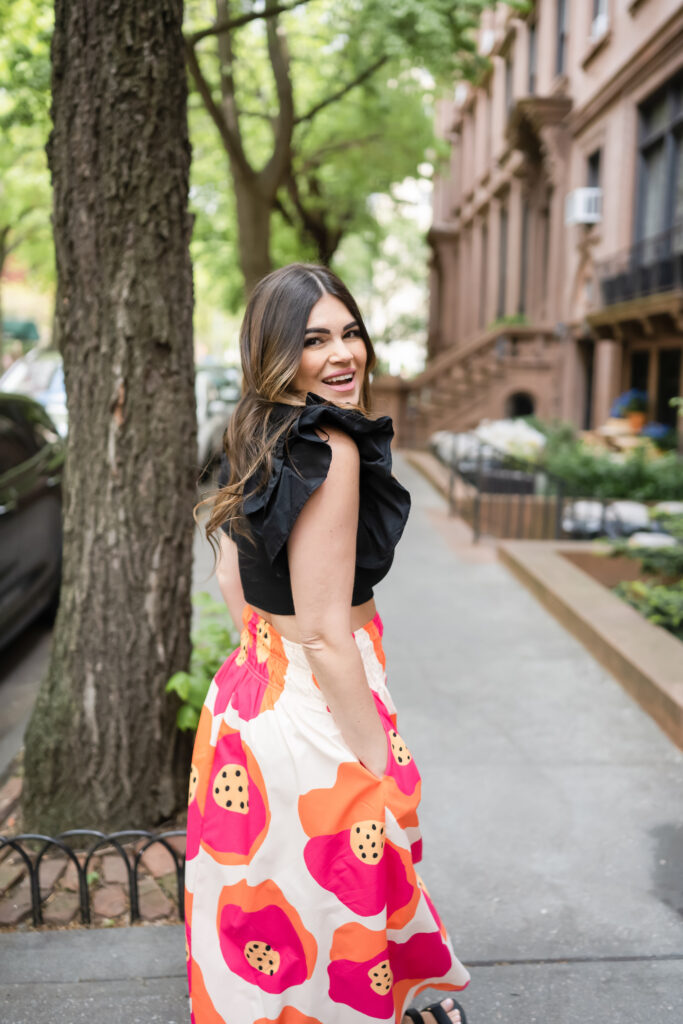 I'm using this very summery look as the perfect example! I love this outfit so much. It was one of my favorite looks and I wore it twice. You look at an outfit like this and think, "Hmm. It doesn't look fall-friendly." Actually, it is! Take this skirt (and you can apply the same formula to any skirt you may have in your closet). It's not such a blatant tropical/summer print that limits it to a seasonal piece, and because we're definitely looking to incorporate some fall brights into our wardrobe, we can wear this skirt with a black long sleeved bodysuit or top, and even a turtleneck.
You can also wear it with a grey or black top and throw a leather jacket over it. Instead of the sandals, opt for some heeled booties or below the knee boots. Now you have yourself a transitional fall outfit!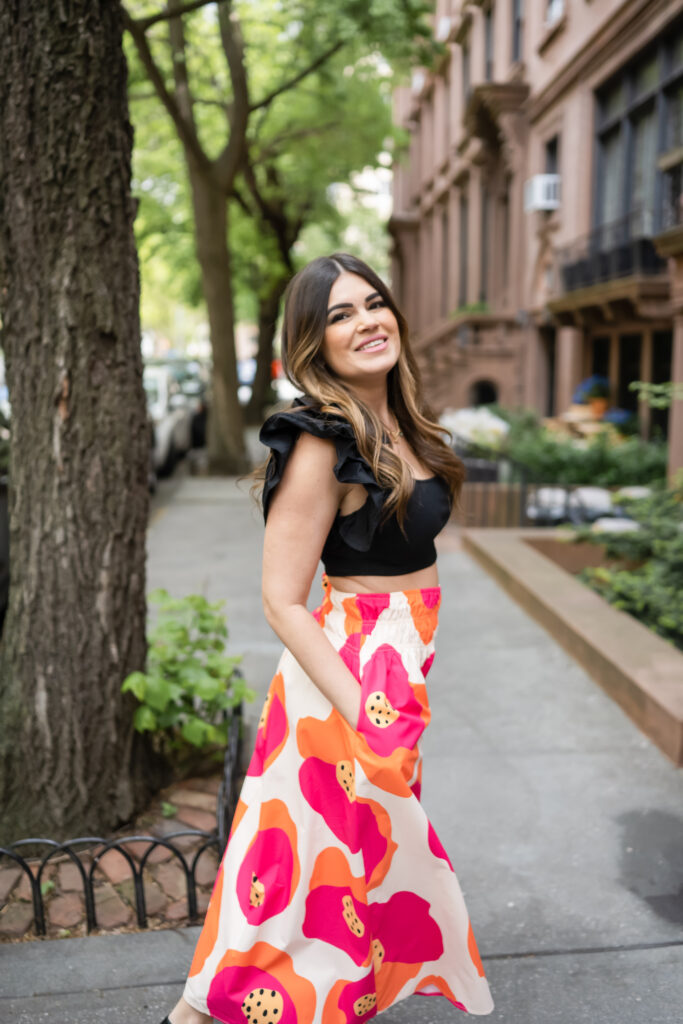 This week I plan to to do another seasonal closet cleaning and while I'll be donating pieces I know that I've outgrown or know I won't wear again, I'll also be taking inventory of those favorite ones that can make the transition into fall. If you can make an outfit or two out of some of these pieces, then you've also saved yourself some money when you're shopping for that fall wardrobe.
In the meantime, you can catch the last of my summer looks on IG because I'll definitely be milking those; but as soon as those temp drops, I'll be SO ready to bring out the cozies!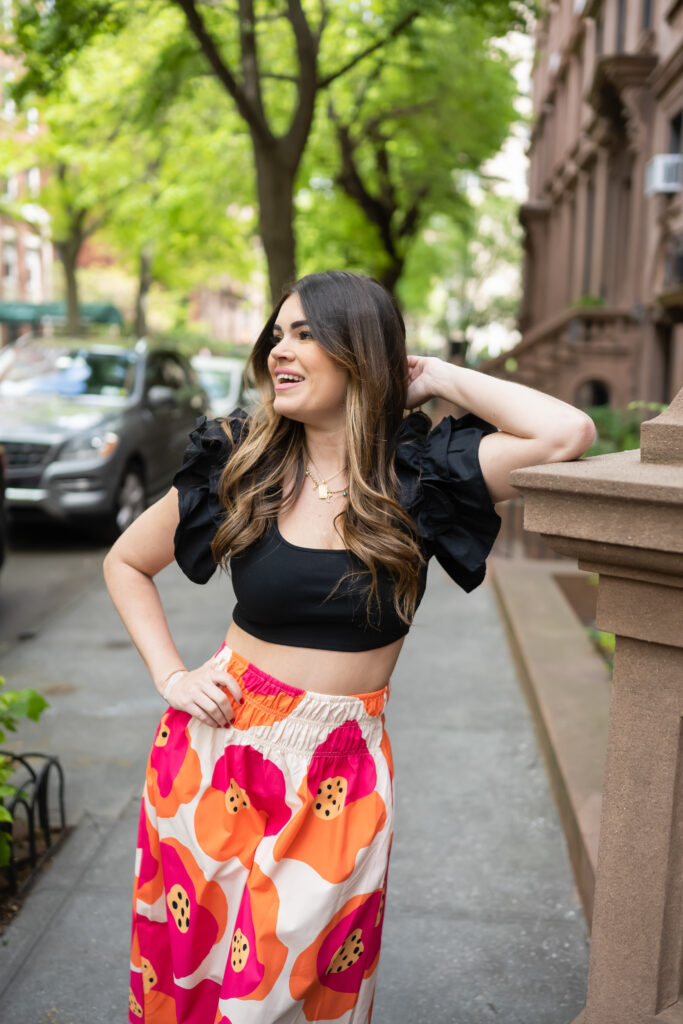 In Style,
Kathy