Food Reviews
Bringing you the latest and greatest in the culinary world. I love exploring new restaurants, whether in my own neighborhood or other cities, and sharing my experience with others. Food is a phenomenon that brings people together and a delicious way to explore different cultures. Check out some of my favorite foodie roundups. More on Instagram @kathybucciotv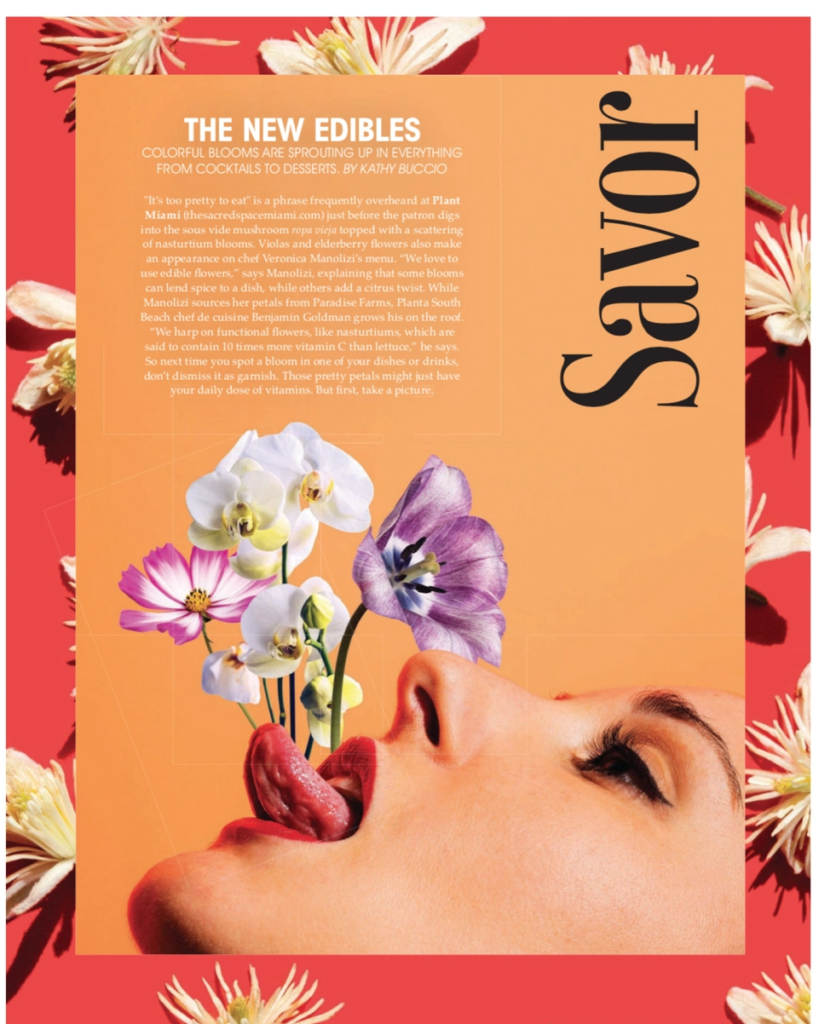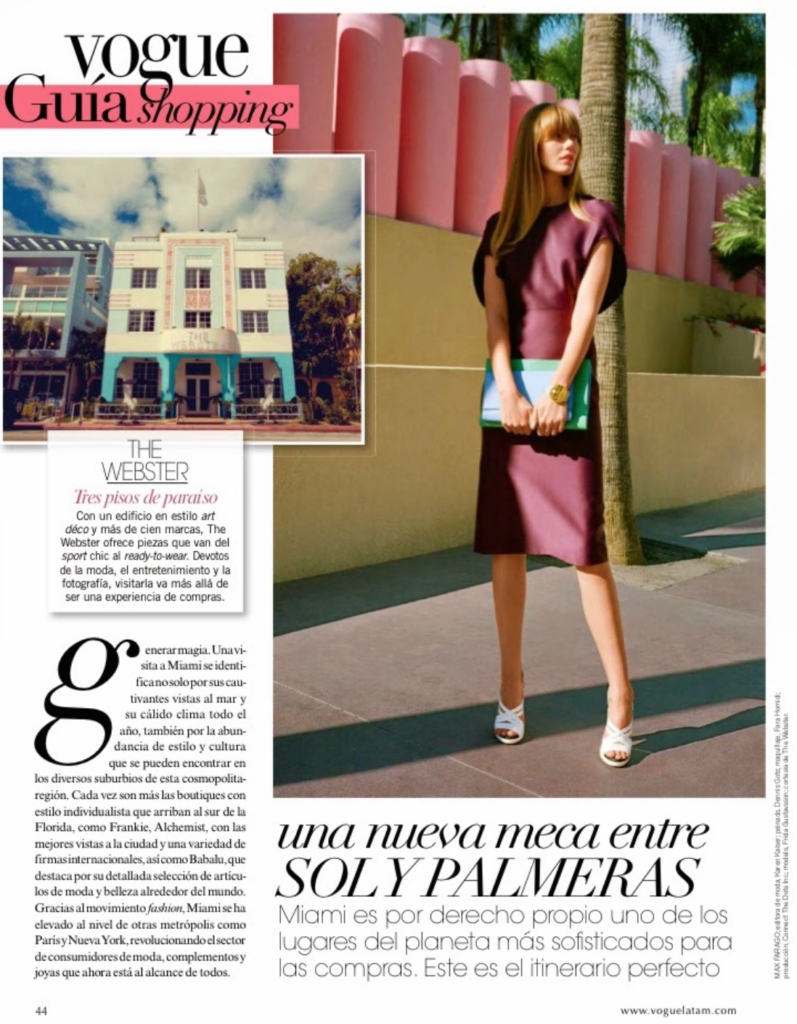 City Guides
Looking for a great family-friendly hotel or vacation idea or maybe a local restaurant for date night? I got you covered. Through my social media partnerships, collaborations, and print assignments, I'm able to share with you my favorite spots to eat, drink, and disconnect!
Special event coverage
Along the way, I'll take you behind the scenes on my style and lifestyle segments and on my red carpet adventures as an entertainment producer too! Follow me!