SUMMER STRIPES IN THE CITY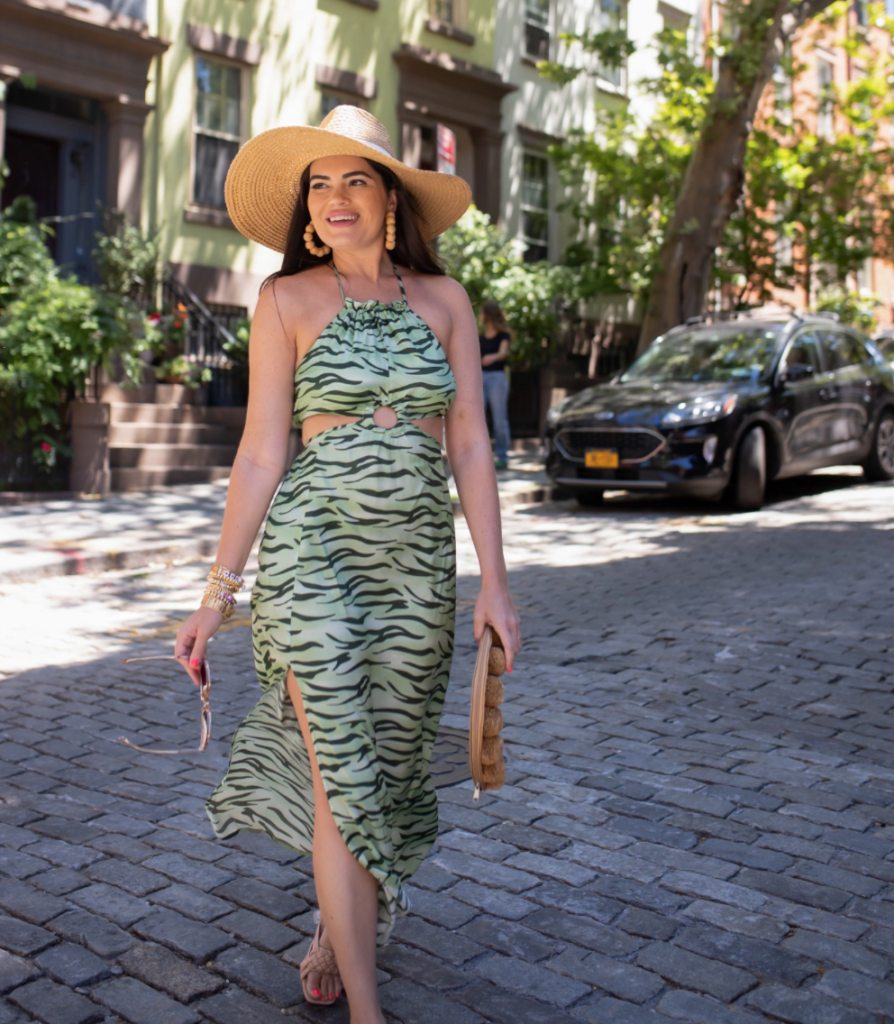 If you\'re an animal print aficionado like me, you know that they never go out of style. They come and go in different variations, but they\'re always there in some capacity! This season we saw the rise of two big animal prints- cow print and my personal favorite, the zebra print.
The thing about zebra print is that it\'s exotic. It\'s global. It feels like a travel destination in itself and it definitely gets attention. While it may seem like a polarizing print because it\'s loud and bold, it\'s actually the quite opposite if worn right! You can even wear it to the office, outside the office, to a cocktail party, or to something as casual as brunch. That\'s the kind of versatility I want in my prints and patterns!
I\'m in tune to the fact that not everyone may be jumping head first into this trend. It can feel like a lot. They key is to dabble slowly in the trend; by that I mean try sampling a piece at a time. Maybe a head to toe look isn\'t for you. Try a sweater paired with denim, or maybe a zebra print skirt with a graphic tee or a basic white tee. Accessories are also a great way to try out a trend. I love zebra print cross body purses or even a headband that can add pizzazz to any outfit.
Cant wait to see you all killing it in your zebra print wardrobe!
In Style,
Kathy