LAST DAYS OF SUMMER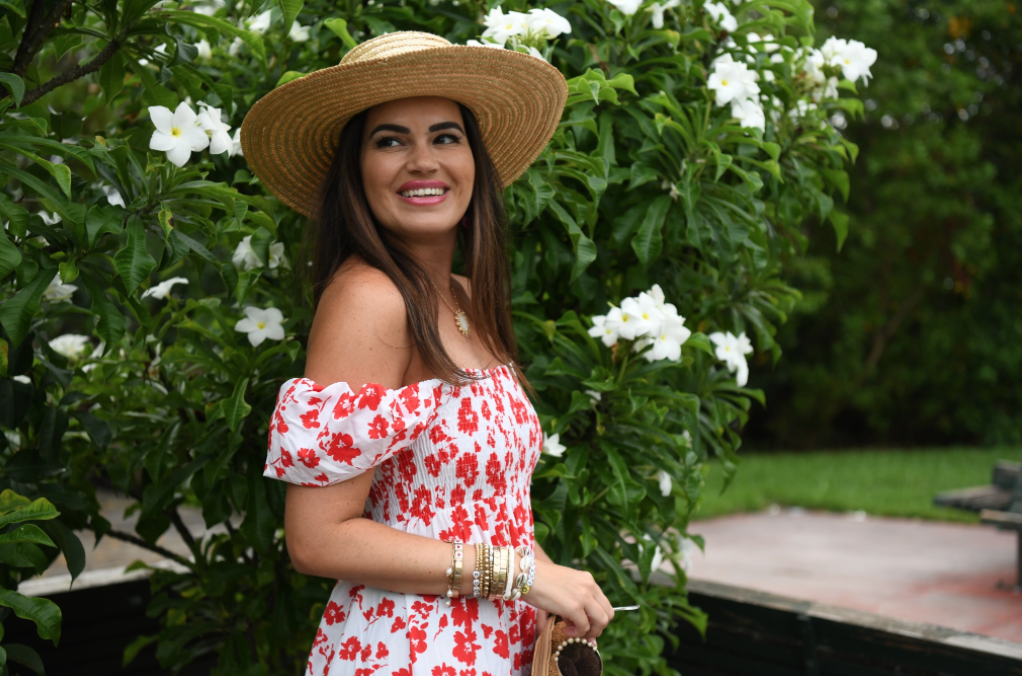 Funny story to kick off this post. I always check the weather in the morning. Even as a little girl, I remember calling this number that would give you the temperature because I was always hoping it was going to be \"cold\" in miami during our winter months. Little has changed except for the fact that I no longer have to call a number, I just check the weather app and this am, I saw that it was going to be 70 degrees! Now, thats not really cold, but I think I\'m just really trying to make fall happen already so I dressed my kids in long sleeves for school and I was so excited, only to be sadly disappointed bc even though there was a faint (and I mean very faint) coolness in the air, it was hot and humid. Mom fail. Weather fail. It\'s still summer and hey, that\'s cool, I love summer! It means I still have time to squeeze in whatever summer outfits I haven\'t worn yet or want to wear again.
If you\'re in South Florida or in a Caribbean Island and reading this post, well this may not apply to you because you live in an enternal summer! Your summer pieces will take you through fall and winter, with little updates. That\'s a great thing! Focus on accessories and a great light jacket and youll be set!
I\'m over here in New York trying to cram in all those remaining summer outfits until the 60 degree weather hits, and I\'m making the best of it!
When I was last in Miami, I found this great red and white floral dress from Zara at the summer sale and wore it while I was down there.This is such a pretty combination, not just because I love the ditzy floral print, but love the combo of red and white. When it comes to a dress like this, it really is all about the accessories- and the summer details are flowing here, starting with my go-to boater hat!
If you\'re regulars on my account and on my blog, youre already familiar with this hat. I wear it all the time bc it works withs so many looks in my wardrobe! Even though Roxie ate a piece of it (I just have to place it differently), its very flattering to my face shape.
Next we got the straw pom pom clutch from Shein, which I\'ve used plenty for dressier pieces this summer. It\'s cute and coordinates with the hat.
We definitely have to talk sunnies! I\'m a sunnies freak and while I normally do not wear round frames bc hello, round face and round frames are a not so flattering combo, I do love these from H&M because of the pearl details.
In style,
Kathy