COMING ALIVE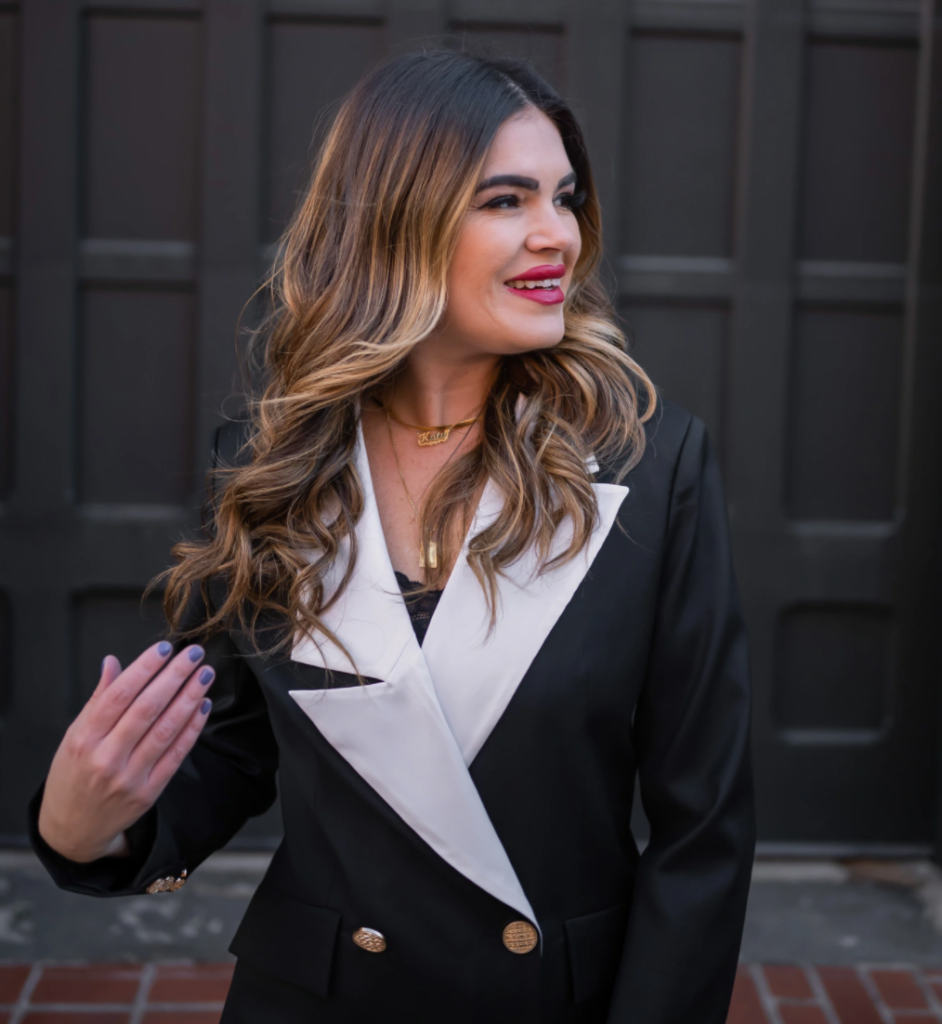 Anyone get beat up by Daylight Savings Time? Raise your hand. I sure did. My kids were late to school, I couldn't peel myself out of bed, and I still felt so tired most of the day. Is it DST or age? Ha! It could also be that I've been busy every single day for like the past month and change, and I'm certainly not 20 anymore. With that said, I am definitely coming back to life.
I've made it a point to plan periods of the day to sit down, watch tv, read, and just do nothing- no running around, no jumping on the computer, and definitely trying not to scroll away my time on social media. When I say nothing, I mean nothing. It's good for my mental health. I was feeling overwhelmed with plans this weekend because it would technically be the first weekend I have nothing to do so I told Coco that I had to bow out of any going away plans because I need a break. We need to remember when to say no. When I'm feeling a little rundown and gloomy during the week, I gravitate to my ready to go sweat sets that I seem to have now in a variety of colors. So excited these are trending because they are a quick go to when I don't feel like getting dressed up.
Today though, I did dress up, and by dress up, I mean I wore jeans! One of the most fail proof trends to elevate your jean look and still look casual and cool, is by adding an oversized blazer, making it fun and easy to dress up.
I found this black and white oversized blazer on the MOTF site, Shein's higher end brand. While this one is no longer in stock, click here for a very similar one also from MOTF. Black and white combination is classic and never goes out of style, and you can wear the blazer with a tee, turtleneck, or a crop top underneath, or you can choose to wear it solo and just button it up!
The oversized blazer look is one of my favorite trends. If you're tired of fitted and tailored, and looking for a more effortless, laid back look, then you'll love how fun and grunge an oversized blazer can be in your wardrobe. You can literally just throw it on over any look! The gold buttons are also a standout detail.
Accessories are just as important to compliment the look so I paired it with some gold necklaces and layered a few different sizes to add some personality and dimension.
The scrungie hand bag is so 90's and this mint green one is a fun pop of color with the black and white. This Staud favorite comes in a variety of colors, including Agave, which is pictured here!
I scored these gold rimmed shades at my favorite European chain store, Bershka, when I was in Barcelona.
There you have it! How to pull off the oversized jacket trend with just a few pieces you probably already have in your closet right now.
In Style,
Kathy