BYE, BYE FALL.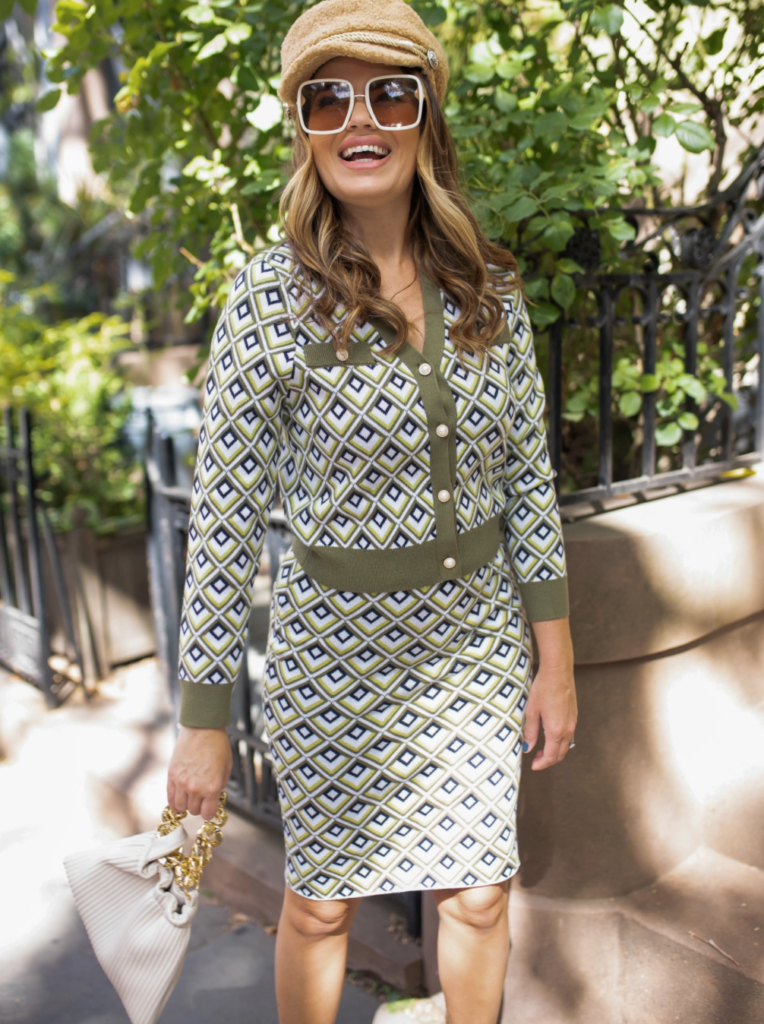 It was bound to happen. Fall has officially left the building. Tomorrow is the first day of winter, but it\'s been feeling quite blistering for the past couple of days. It\'s the kind of weather that makes you grab the hand warmers and a heavier coat, for fear you might lose a limb.
Once January hits, I\'ll be complaining about the frigid temperatures, but for now, I\'m actually enjoying the chill coupled with the all the holiday flair around the city. I don\'t mind it at all.
What I will miss, is the fall fashion. Some of the trends we will still see in the winter, but some, will be packed away until next year, or stay hidden under our winter coats. For example, the sweater vest made all the rounds for fall, and its not going anywhere this winter. We will still be seeing different ways to layer and wear the sweater vest, so thats one trend with staying power.
Quilted pieces may get a little thicker and more huggable and Chelsea boots and combat boots will still be stomping around this 2022 winter season.
Another trend I loved for fall- the sweater sets. Whether cardigans or chunky sweaters, I love a good set that feels polished, classic, and also well-put together. The beauty of a sweater set is that you can mix and match the pieces, as well as wear them together or separately with other items from your closet.
Take this sweater set from Shein. I love the 70\'s retro print, and while I normally don\'t do a fitted skirt, I liked this one because it was knit material and stretchy. It\'s a ladylike look that made a statement this fall. Going forward, I\'ll wear the cardigan with a pair of jeans and chelsea boots but I will donate the skirt because I don\'t think I\'d wear it again.
As you gear up to change up your wardrobe, remember you can repurpose those fall pieces this winter by layering them or pairing them with other pieces in your wardrobe! That\'s the way to get your money\'s worth.
Stay warm!
In Style,
Kathy